What seems to be the problem:
Hi! my url is duplicated eg. domain/country1/country1
my case is a multi-country website (same code but with DB per country) so we have a function to handle url per country eg. domain/country1 domain/country2… and so based on the url it connects to the database below I attach the function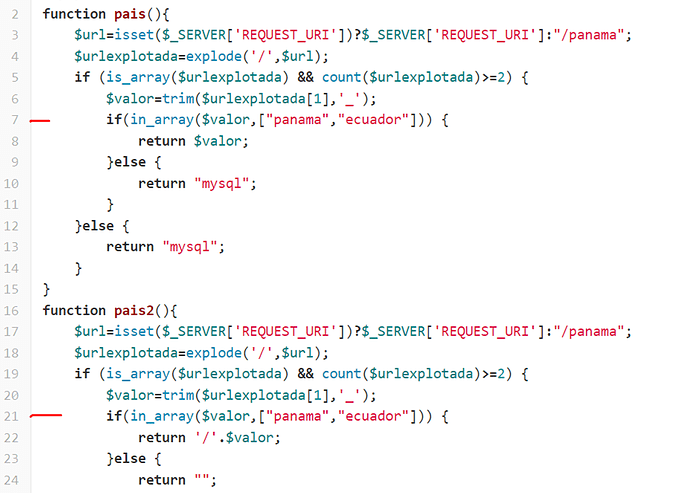 well in livewire 1.3 it does not duplicate me but in v2 yes :s
I'm using laravel 7.
What do you thing is the cause?
Regards